Babes and Horny offer a peerless range of colours, finishes, styles and sizes that addresses the diversity of our customers. We know you want your dildo to fit your anatomy, reflect your individuality, express your style and fit in with your life.
We use only the best and brightest pigments (all tested for safety) and offer everything from classic blacks to subtle pastels, vibrant primaries, shimmering lustres and handsome metallics.
If you want to really push the boat out take a look at our Luxury and Modern Arse collections (not in this palette).
If you are not that fussed about colour, substantial savings can be made by letting us choose from stock. Just select the default 'a random colour' option in the drop down menu when you make your choice. This expedites our delivery times a lot so you will get your dildo much quicker as well.
If there is a colour/colours you really dislike write it in the comments field of your order form or send us an email or text immediately after you have placed the order we will make sure that we don't send you that.
Classic Black
Flesh Caucasian
Flesh Asian
Flesh Amazonian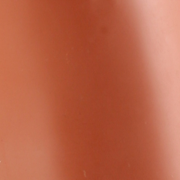 Flesh Latin
Flesh Nubian
Pastel Lilac
Pastel Blue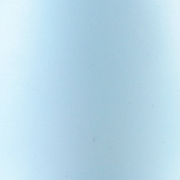 Pastel Pink
Pastel green
Primary Red
Primary Yellow
Primary Teal
Orange
Racing Green
Sky Blue
Primary Blue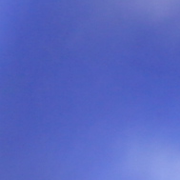 Primary Purple
Lustre Pink Silk
Lustre Blue Silk
Hollywood Pink
Lustre Green Silk
Lustre Purple Silk
Lustre Bronze
Lustre Copper
Lustre Gold
Lustre Steel
Lustre Titanium
Black and White
Blue and White
Purple and White
Camo Jungle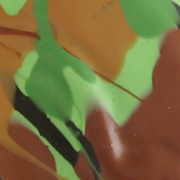 Camo Desert
Urban Camo
Lime Green
Electric Blue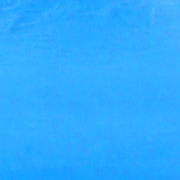 Shocking Pink